A film photography podcast that's about a little more than just film photography.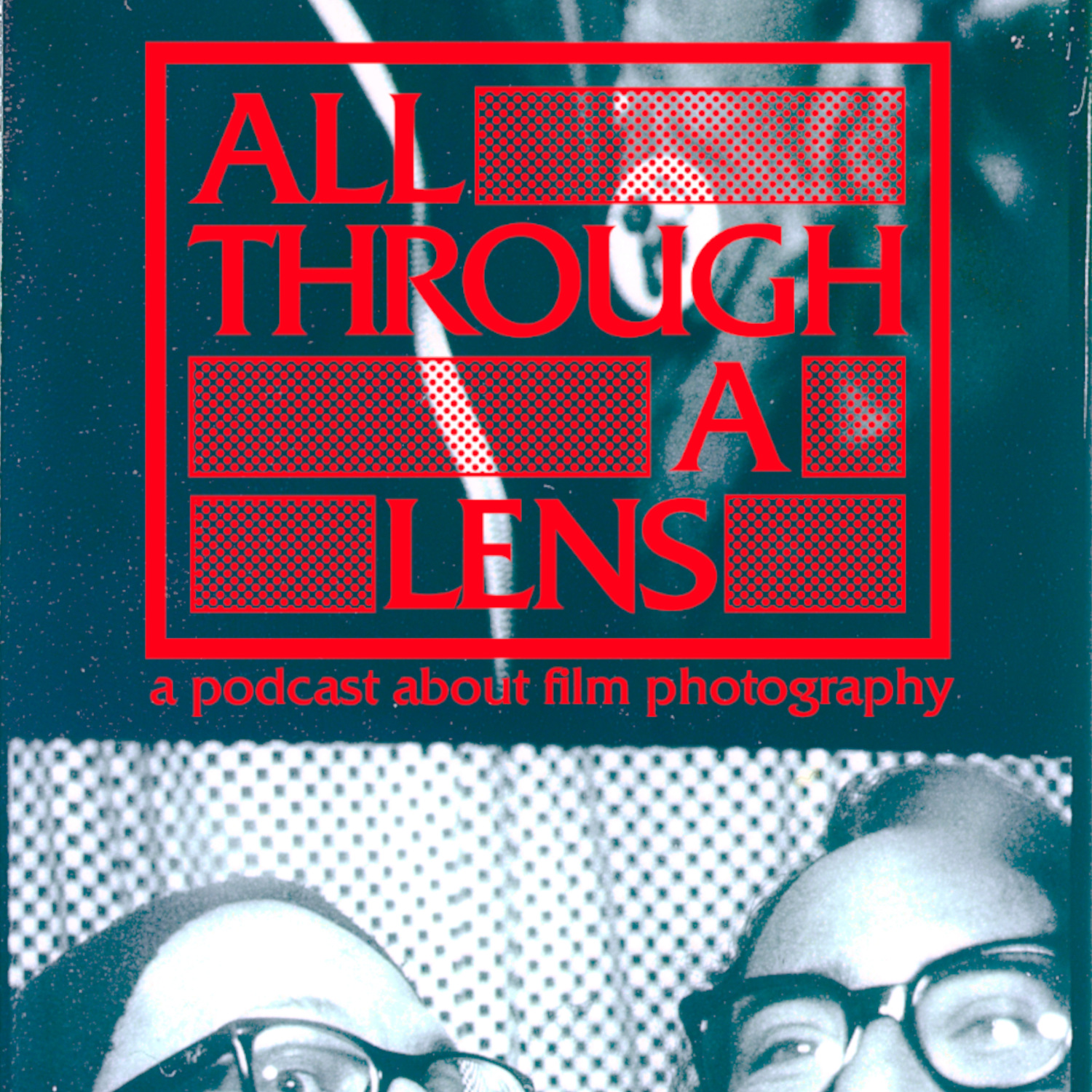 On this, our first true Dev Party of the new season, half of us are developing film and the other half are talking about a new old camera, famous and infamous! What could it be? Tune in! Eric is the one developing. He's got eight sheets of Ansco Versapan from May of 1964. He shot them last month and is developing them now, right before your ears! He developed them in HC-110; 1+90 for 18mins. It's the Ansel Method! Behold! What has transpired? See! For! Your! Self!     Vania did not develop on mic, but she talked about a roll that she developed shortly after. Here are the results…     And here are two stills from Police Academy for some reason:     PATREON Thank you to everyone who supports us! Check out our Patreon for bonus episodes, extended interviews, early drops. Tons of stuff! patreon.com/allthroughalens THE CREDITS OF ENDING Music by Last Regiment of Syncopated Drummers Vania: IG, Flickr, Zines Eric: IG, Flickr, Zines, ECN-2 Kits All Through a Lens: IG, Website, Patreon, Spotify Playlists
Newest Episodes
We're not quite back just yet, but we're also not still on the road. Vania and Eric chit some chat and chat some shit on what they've been up to. Vania has been taking the summer off, while Eric's finished up the photography trip. On the trip, he shot 260ish sheets and 70ish rolls ofContinue reading "How Not to be Scenic"
Get new content delivered directly to your inbox.