A film photography podcast that's about a little more than just film photography.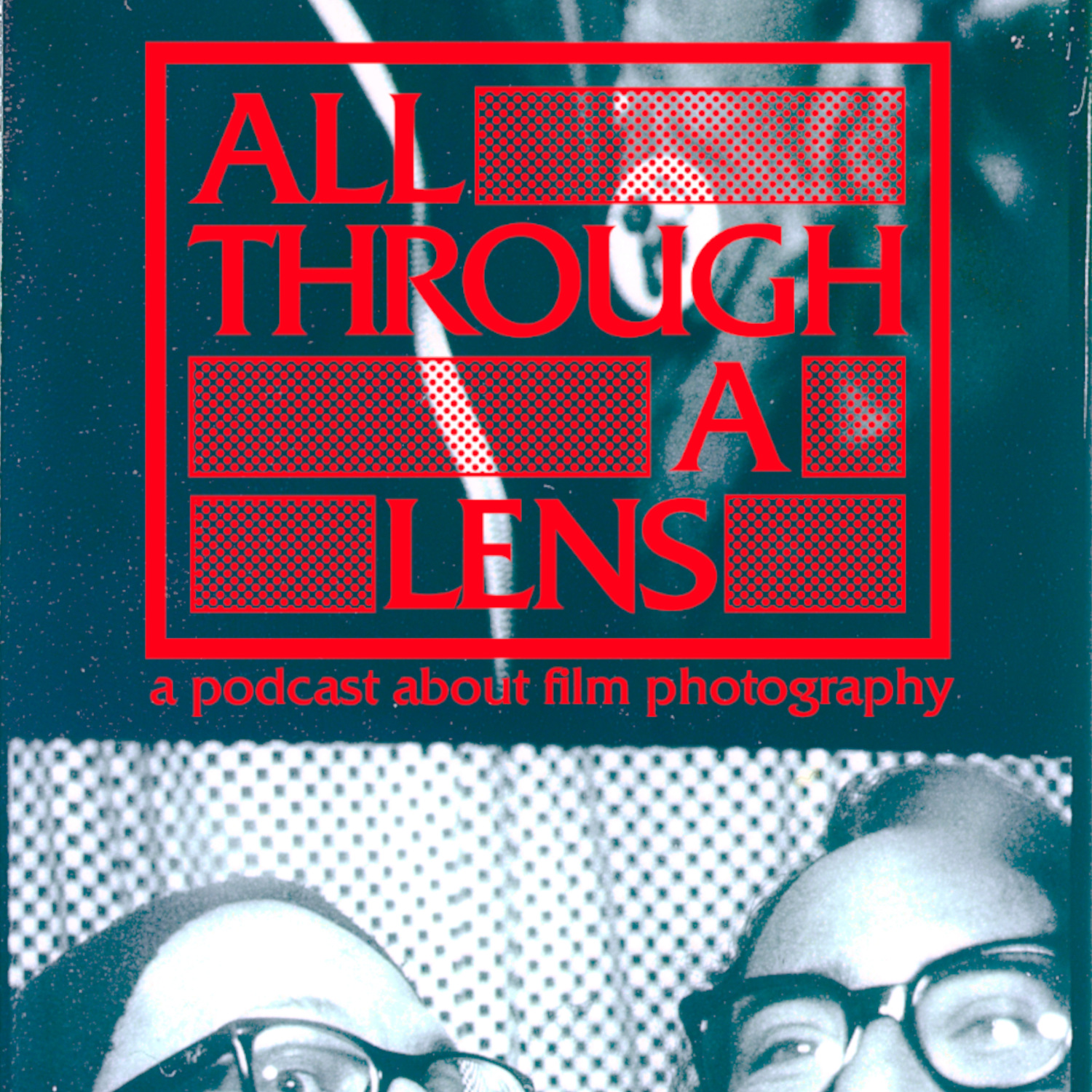 Full shownotes and photos here: allthroughalens.com   Due to popular "demand," we're developing Ilford FP4 in 510 Pyro! Eric (@conspiracy.of.cartographers on IG) has used it a bit before, but Vania (@surfmartian on IG) tries it for the first time! We both shot FP4, but Eric did 120 through the Mamiya RB67 and Vania did sheets with her Graflex Super D. We walk you through everything, from mixing to washing. It's not the most available developer ever, so here's where we got it:
https://www.freestylephoto.biz/510100-Zone-Imaging-LTD-510-Pyro-Film-Developer-with-Syringe-100ml
(The tech sheet with instructions can be found there too.) Here are Vania's pics:   And here are some of Eric's: PATREON Thank you to everyone who supports us! Check out our Patreon for bonus episodes, extended interviews, early drops. Tons of stuff! patreon.com/allthroughalens THE CREDITS OF ENDING Vania: IG, Flickr, Zines Eric: IG, Flickr, Zines, ECN-2 Kits All Through a Lens: IG, Website, Patreon, Spotify Playlists
Newest Episodes
On this episode of Dev Party, we're developing come in Eric's DIY ECN-2 kit! We sort of walk you through the mixing and the developing, though there's a lot of chit chat and small talk. Mostly, it's just an entertaining little catch up. Vania developed rebranded Kodak Vision3 in 120 (with "spokes"). Here are someContinue reading "Dev Party – DIY ECN-2 (aka Nobody Likes Grape Otter Pops)"
Get new content delivered directly to your inbox.